Disney's Live-Action Pinocchio Movie Hopes To Film Next Year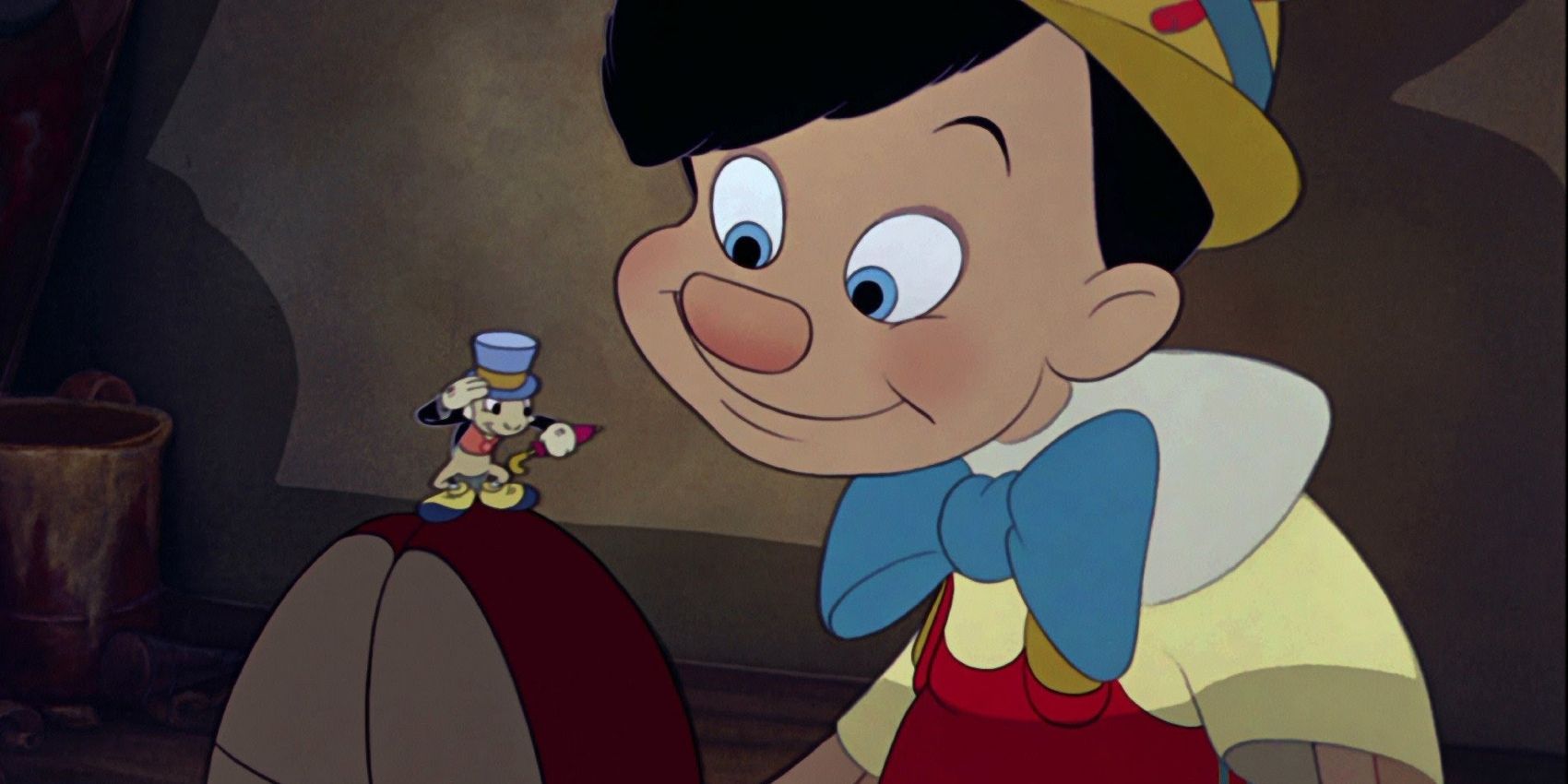 Disney's plans of turning many of its animated movies into live-action features won't stop anytime soon: filming for a live-action Pinocchio movie should begin as early as 2019. The studio already has many other similar projects in production, including The Lion King, Mulan, Aladdin and Lady and the Tramp.
The Adventures of Pinocchio, by Italian writer Carlo Collodi, was written in 1883. That children's book served as inspiration for Disney's second full-length animated feature, Pinocchio, which released in theaters in 1940. The story follows the adventures of a puppet who only has one wish: to become a real boy. Although it was initially a disaster at the box office, Pinocchio is now considered one of the greatest animated films ever made and was added to the United States National Film Registry in 1994.
Related: All The Live-Action Disney Remakes In Development
Disney hopes to relive that magic in theaters by bringing Pinocchio back as a live-action film. According to LRM, the live-action Pinocchio will begin filming as early as 2019. Paul King (Paddington, Paddington 2) will direct, with Chris Weitz (Rogue One: A Star Wars Story) writing the script. Weitz said:
"It's going to shot in England and Italy starting next year. We're still in the early stages of, you know, development and developing the script, so there's no casting to talk about, but I'm very excited about it."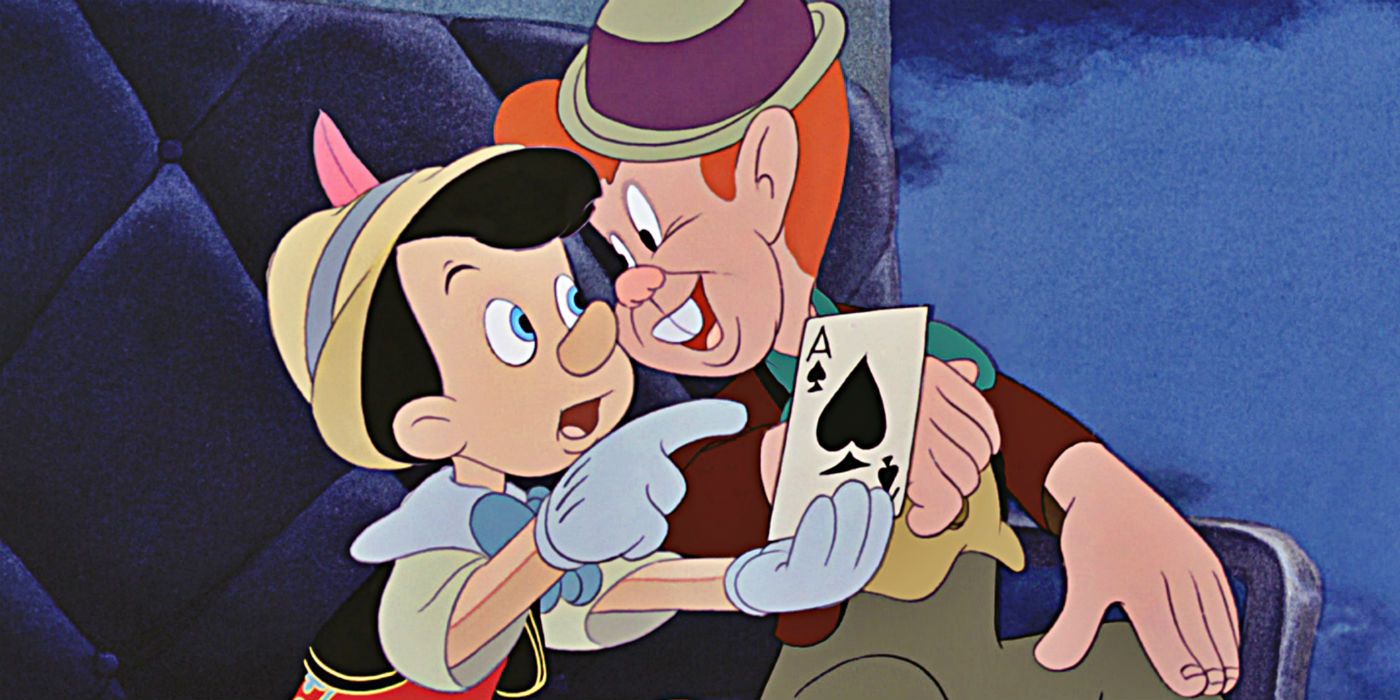 Sam Mendes (American Beauty, Skyfall) was initially set to direct Disney's live-action adaptation of Pinocchio, but King took over after Mendes dropped out of the project. In 2016, Robert Downey Jr. announced he would produce and star in a separate live-action adaptation of Collodi's story with Ron Howard set to direct. The script for that project was reportedly written by Bryan Fuller (Pushing Daisies, Hannibal) with rewrites by Jane Goldman (Kingsman: The Secret Service, Stardust) and Michael Mitnick (The Giver, Vinyl).
Before that, Guillermo del Toro had plans to produce a stop-motion adaptation of Collodi's story, focusing on a darker tale set during the rise of fascism in Italy. The director eventually scrapped plans for that project due to plans to take a break after The Shape of Water, as well as the lack of interest from studios on a Pinocchio story set around the rise of Italian fascism.
Although Disney has the technology to take its classic animated features and give them new life as live-action films, it now seems like that has become the studio's primary focus. Disney puts out less original animated features every year, focusing instead on existing properties. The studio that once wowed the world with its hand-drawn animation and artistic style seems to have run out of original ideas. Considering the great strides Disney has made with animation throughout its history, it's a shame that the company appears to be losing the greatness of its past.
More: How Walt Disney Kept Pinocchio's Story On Track
Source: LRM
Read more: screenrant.com